Take Your Website From Good to Awesome!
Do you want to level up your website content marketing strategy? Plenty of marketers think that an effective content marketing tactic is expensive. In reality, however, it is a lot cheaper than the traditional type of marketing.
Below are some of the best content marketing techniques you can utilize to grow your audience.
1. Measure your objectives.
Don't forget to measure your content marketing strategy's ROI. Remember that money is not the mere indicator of a successful marketing tactic. There are several other factors that you should monitor: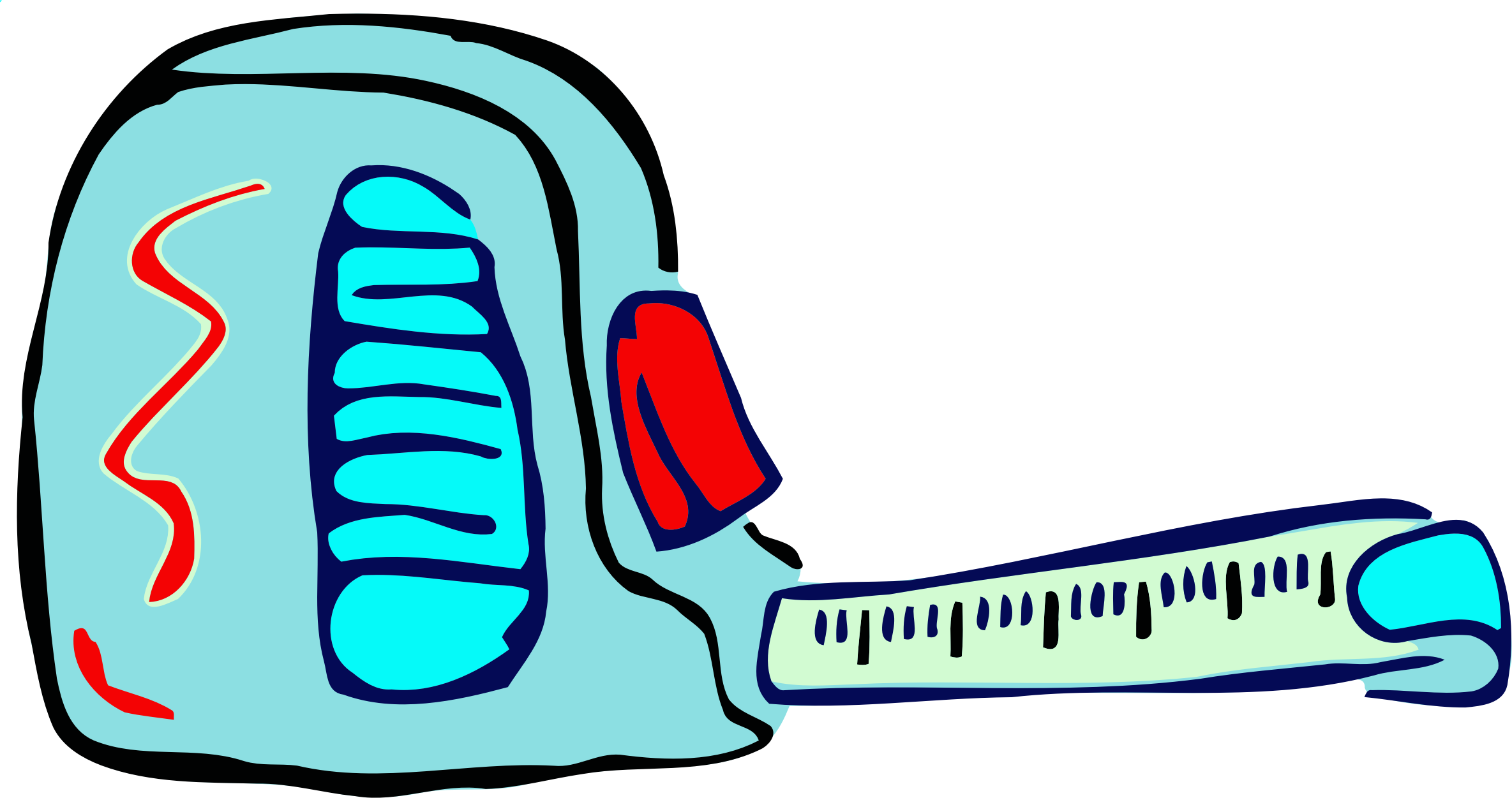 • Lead quality:
What is a qualified lead? A potential customer within the email list who is a perfect representation of your buyer personal, in terms of budget, needs and other aspects.
• Sales:
Monitor your sales by converting your leads to loyal customers.
• Social media and onsite engagement:
Your most loyal and engaged customers can immediately become your customers and subscribers.
• Authority and exposure: 
These components are difficult to monitor, but they enable your web content to reach a bigger audience.
• Traffic:
Traffic is the very foundation of content marketing.
Implementing a good content marketing strategy can be challenging and time-consuming. However, with the correct strategy, you can streamline the process, and grow your brand exponentially.
2. Understand your target market.
Are you sure that you know and understand your target audience? Understanding your target business means a deeper understanding of your business. You will be able to create compelling, valuable content according to their needs and wants, and in turn, gain more traffic and profit.
Making user personas can help you get a better idea about them. Take a look at your existing followers and readers. If you can, conduct a survey to get to know them more. This way, you can make sure that your audience and content are a perfect fit.
3. Make an editorial calendar.
Do you want to streamline your website content efforts? Create a detailed editorial calendar for all your marketing channels. If you are blogging on WordPress, you can utilize its own editorial calendar plugin. Trello and Google Calendar are also efficient scheduling tools.

4. Re-purpose content.
If you want to reach a wider audience, you can start by re-purposing some of your old content. Give it a fresh spin even on other websites, such as marketing institutes and social networks. This is an effective approach in reaching new audiences who haven't found your blog or business website. Target them, and encourage them to visit your webpages.
Moreover, if you want your visitors to subscribe to your email list, create content upgrades or lead magnets. You can highlight this inside your website creation company.